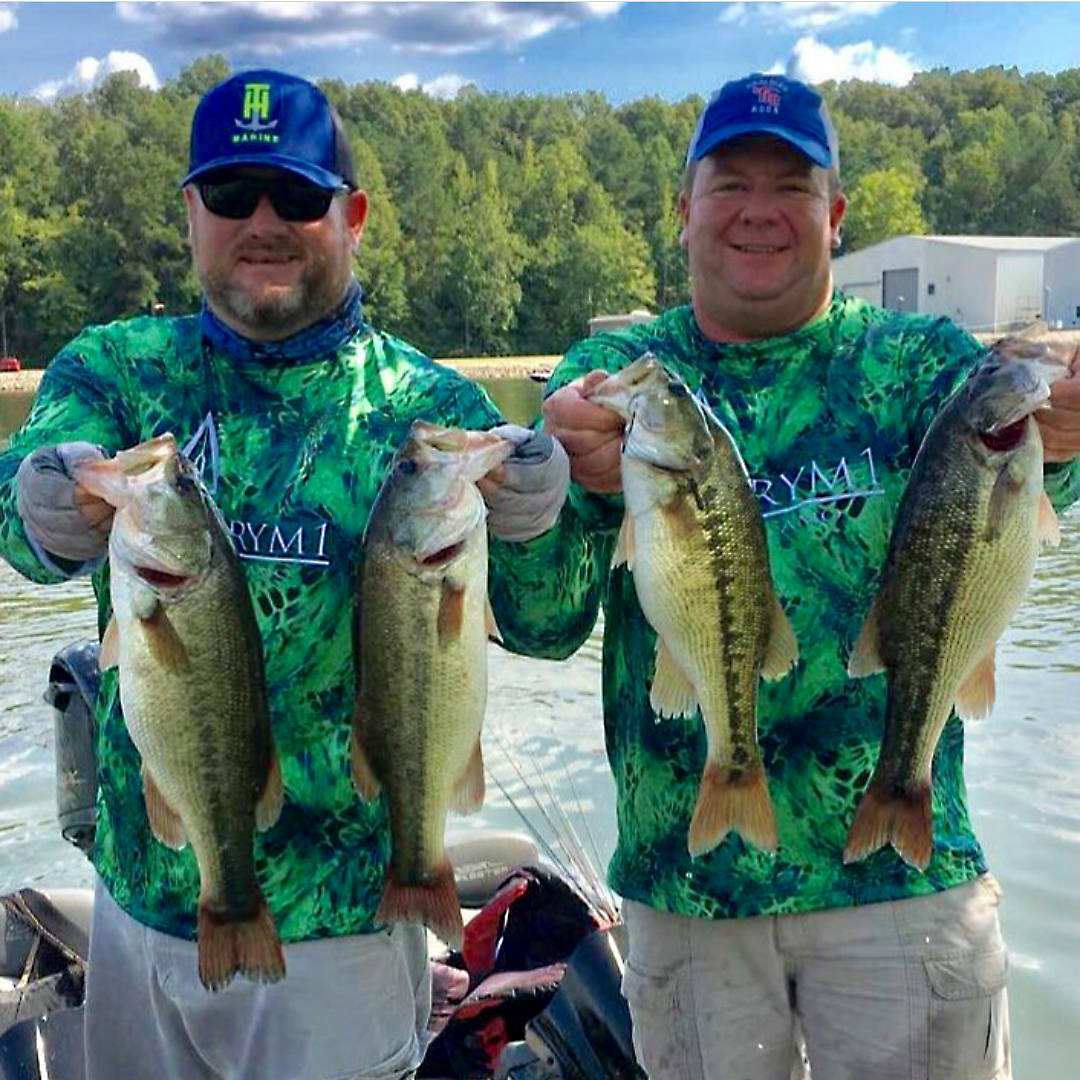 Gear up like a champion. Our team jerseys are completely customizeable to get the perfect look for you team.   Each piece is handcrafted in our factory with the highest quality materials and attention to detail. Designed to impress and built to perform.
Breathable moisture wicking fabric keeps you cool and dry
Made in the USA
Fabrics created using recycled plastic bottles
UPF 50+ sun protection
Superior printing quality retains vibrancy
Available in Youth S - Men's 5 XL
Pre shrunk and wrinkle free
Long Sleeve or Short Sleeve
Crew neck of quarter zip collared jersey
Unlimited color options and logo placements
Multiple design template options
Below are our standard templates. They can be customized with logos, color selections, and added textures are described below.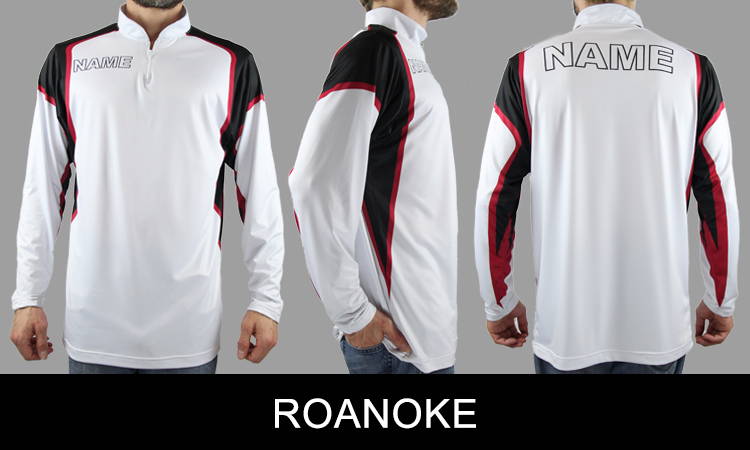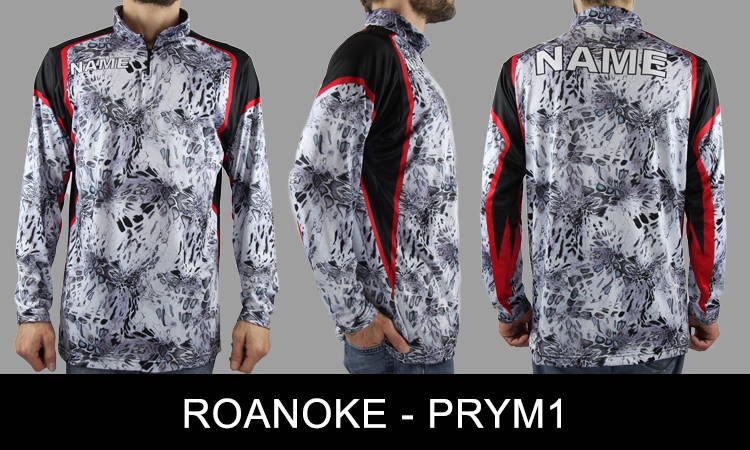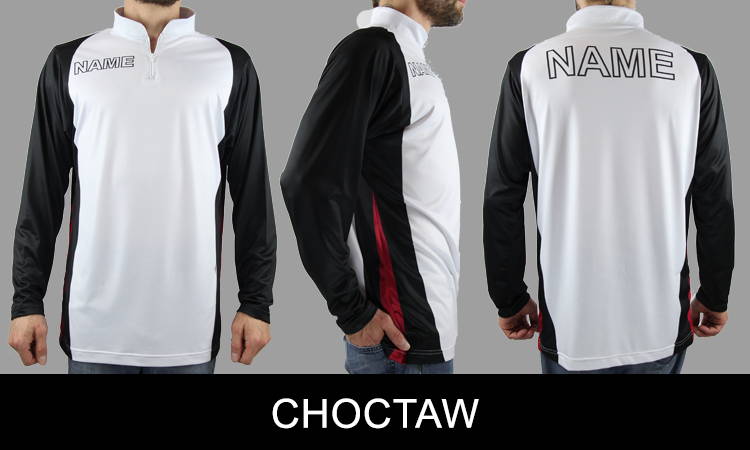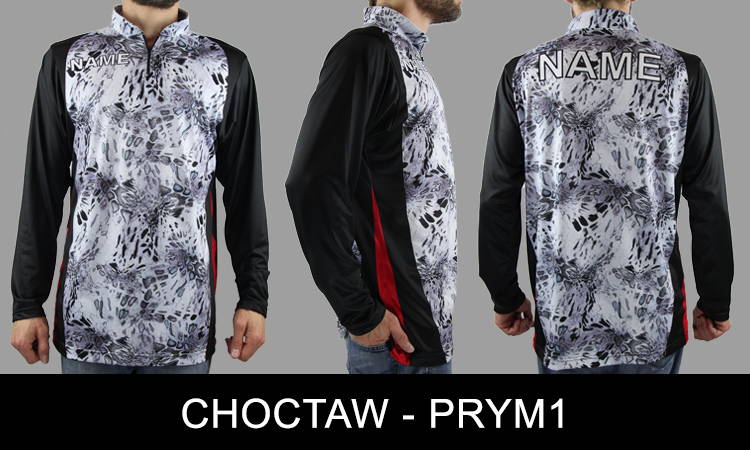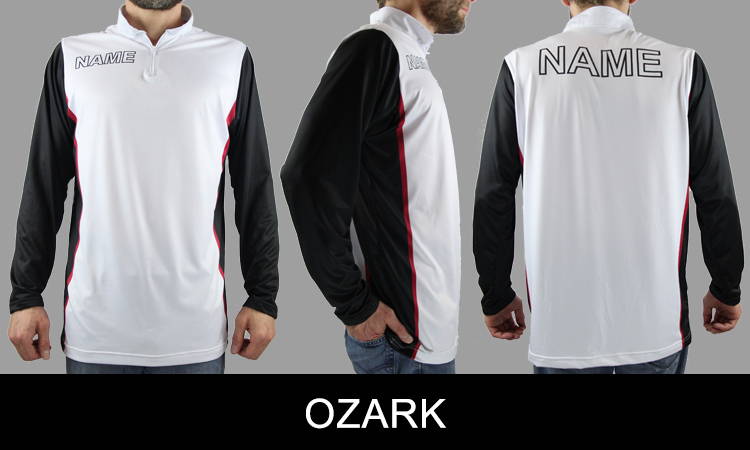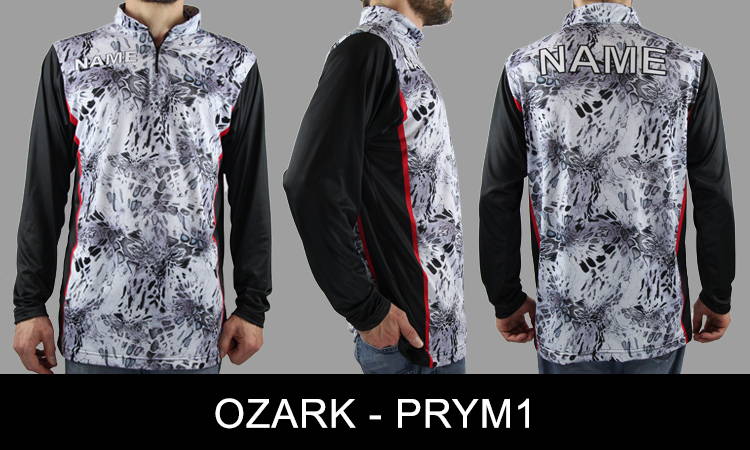 We are proud to offer the exclusive opportunity to use Prym1 camo patterns on your team jerseys. If you would like to do so, please select a Prym1 template on the order form below and indicate the pattern you would like to use as your primary color. If there is not a color that matches your team's look, we are able to create custom colors for you.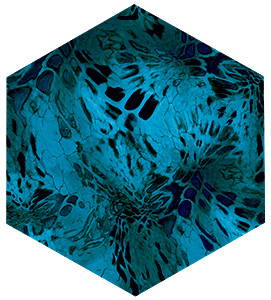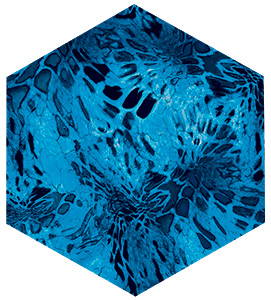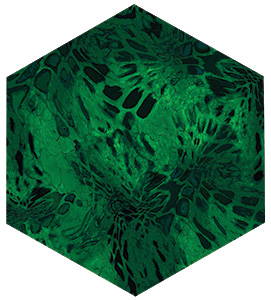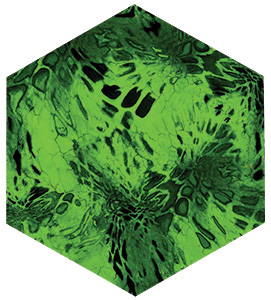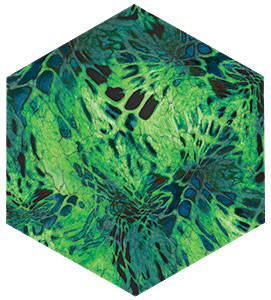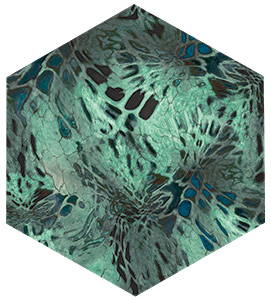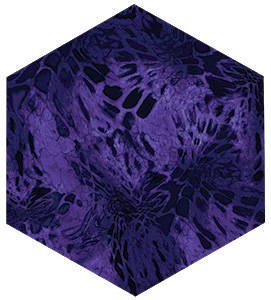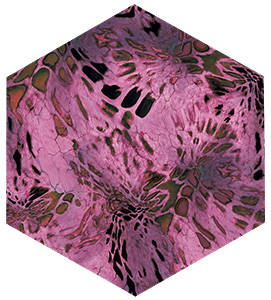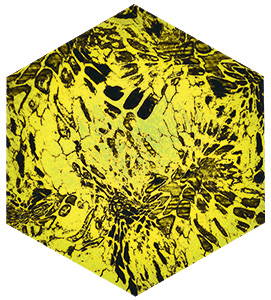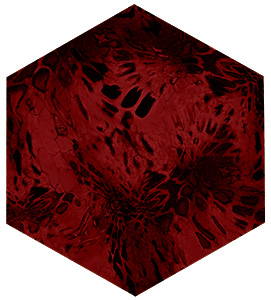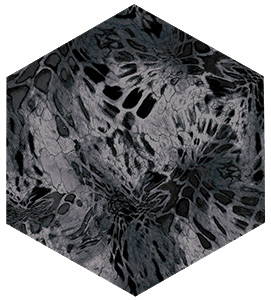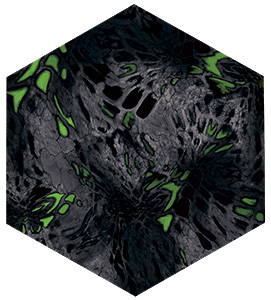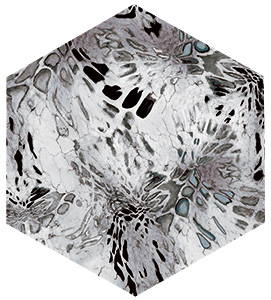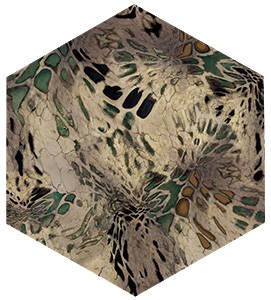 PRO JERSEYS
Pro jerseys are completely customizeable in every aspect. You can start with one of our templates or we can collaborate to design a completely unique look for you. Unlimited logo placements, custom colors, and name placements all included. Completely custom jobs not using our templates will require additional art fees based on design request.  
TEAM JERSEYS
Team jerseys are for pro, collegiate, high school, and other teams. Starting with one of our templates, we can customize your team jerseys to match your organization. Unlimited logo placements, custom colors, and name placements all included. Jerseys must all be identical
with the exception of different names.
Minimum order is 6 jerseys.

We will need some information from you to start your order. Once received, we will send you a digital proof along with an invoice. After your design approval and payment are received, your order will move into production. Current lead time for production is 7-15 business days. Deadlines will be agreed on as part of the approval process.  
WHAT WE NEED TO START
Please fill out the form below with your contact information and desired specs on your jersey.
LOGO PLACEMENTS