BANNERS AND WALL TAPESTRIES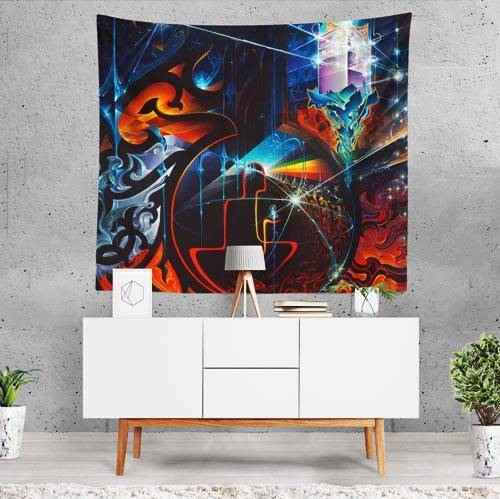 Wall tapestries are created from a premium recycled knit fabric perfect for both indoor and outdoor use. Finished with small loops in the corners for hanging, they are suitable for a wide variety of display options. Great for both artistic and marketing applications.
Contact us for ideas and pricing.